Formulas created and recommended by experts

Pharmaceutical Essence · Pharmaceutical Essence · Pharmaceutical Essence · Pharmaceutical Essence · Pharmaceutical Essence · Pharmaceutical Essence · Pharmaceutical Essence · Pharmaceutical Essence · Pharmaceutical Essence · Pharmaceutical Essence · Pharmaceutical Essence · Pharmaceutical Essence · Pharmaceutical Essence · Pharmaceutical Essence · Pharmaceutical Essence · Pharmaceutical Essence · Pharmaceutical Essence · Pharmaceutical Essence · Pharmaceutical Essence · Pharmaceutical Essence · Pharmaceutical Essence · Pharmaceutical Essence · Pharmaceutical Essence · Pharmaceutical Essence · Pharmaceutical Essence · Pharmaceutical Essence · Pharmaceutical Essence · Pharmaceutical Essence · Pharmaceutical Essence · Pharmaceutical Essence · Pharmaceutical Essence · Pharmaceutical Essence
Pharmaceutical Essence · Pharmaceutical Essence · Pharmaceutical Essence · Pharmaceutical Essence · Pharmaceutical Essence · Pharmaceutical Essence · Pharmaceutical Essence · Pharmaceutical Essence · Pharmaceutical Essence · Pharmaceutical Essence · Pharmaceutical Essence · Pharmaceutical Essence · Pharmaceutical Essence · Pharmaceutical Essence · Pharmaceutical Essence · Pharmaceutical Essence · Pharmaceutical Essence · Pharmaceutical Essence · Pharmaceutical Essence · Pharmaceutical Essence · Pharmaceutical Essence · Pharmaceutical Essence · Pharmaceutical Essence · Pharmaceutical Essence · Pharmaceutical Essence · Pharmaceutical Essence · Pharmaceutical Essence · Pharmaceutical Essence · Pharmaceutical Essence · Pharmaceutical Essence · Pharmaceutical Essence · Pharmaceutical Essence
Our commitment to consumers
In the essence of BABÉ is simplicity. For this reason, at BABÉ we do not seek for people to acquire a multitude of products. We encourage simple care routines with effective and respectful products for healthy skin.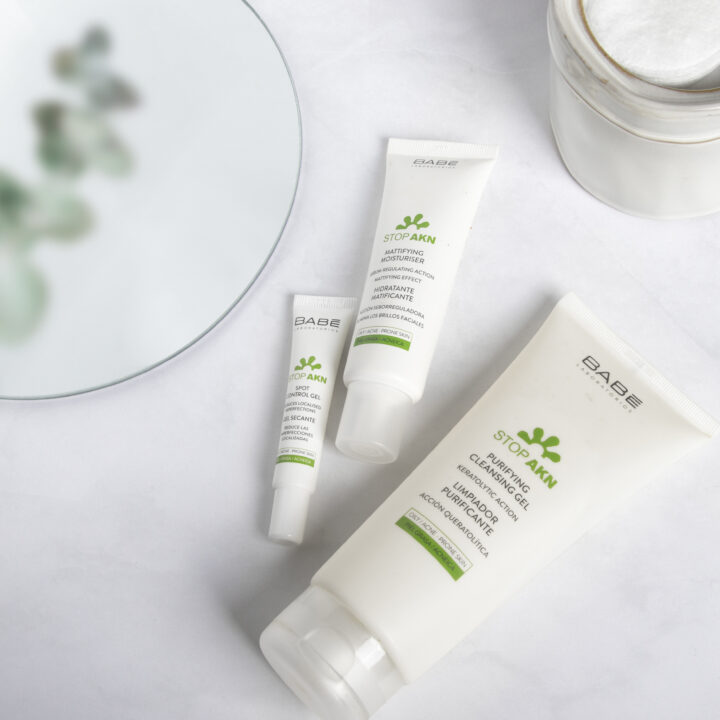 Pharmaceutical requirement
Our essence as a brand is due to the pharmacy. Our first formulas were created by two pharmacists in a back room more than 30 years ago. Currently, the pharmaceutical essence of BABÉ remains the same.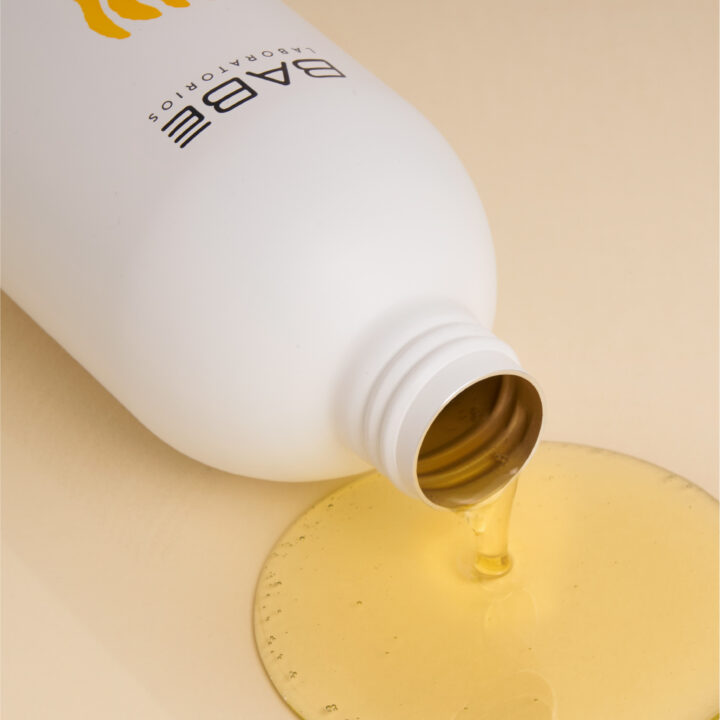 Medical endorsement
BABÉ has ​​the prescription and endorsement of dermatologists, pediatricians and other health professionals, who value the transparency, efficacy and safety of each of our formulas.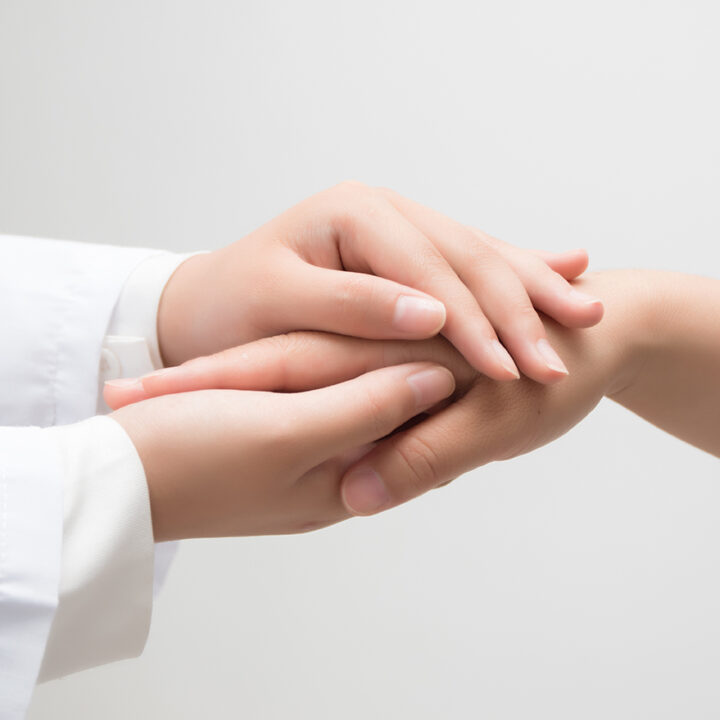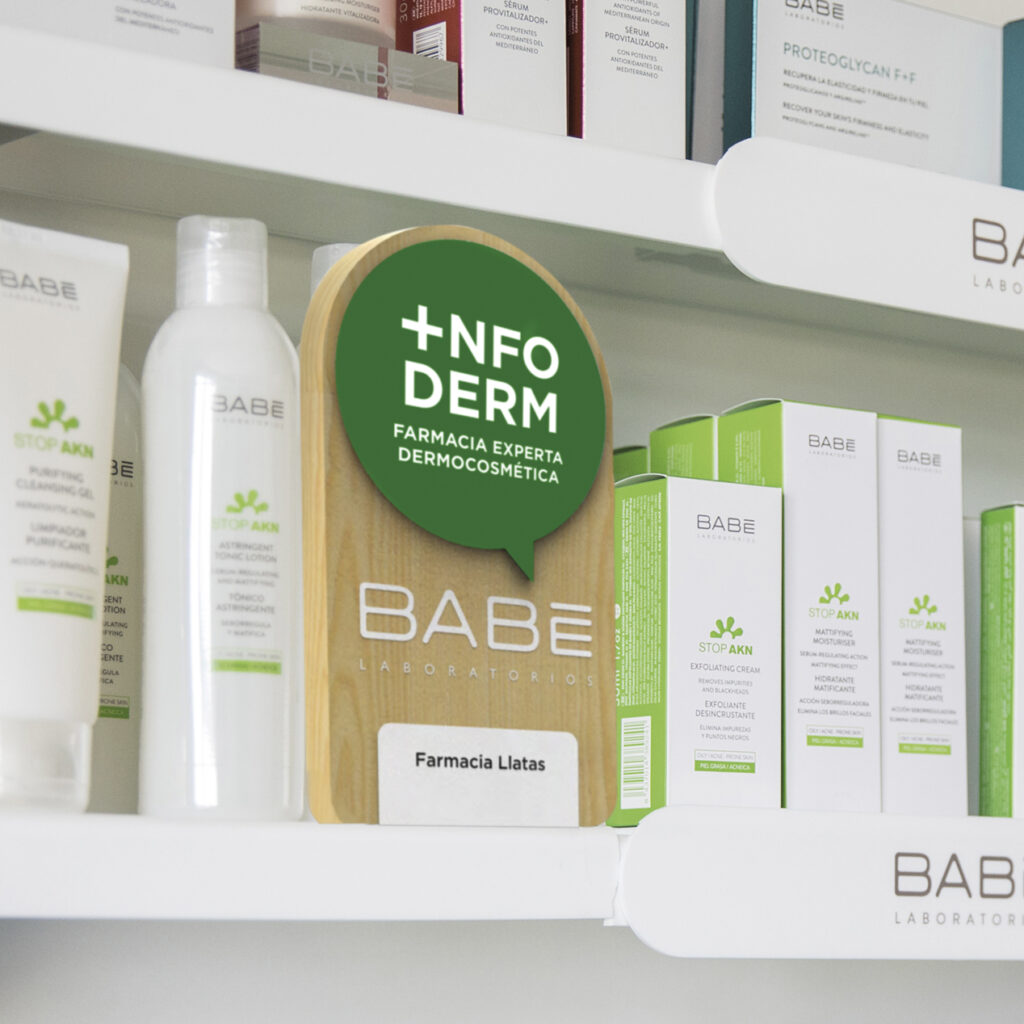 +NFODERM BENEFITS
The BABÉ community of pharmacies expert in dermocosmetics
At Laboratorios BABÉ we are committed to prescription in pharmacies as a fundamental channel to bring quality dermo-cosmetics and pharmaceutical requirements closer to society.

We believe that the pharmacist has an essential role in our commitment to promote skin health care for the whole family.

For this reason, we are committed to creating our own community of experts in dermocosmetics. A network of pharmacies that are committed to skin care with simple, effective and accessible formulas that meet the different needs of people's skin.