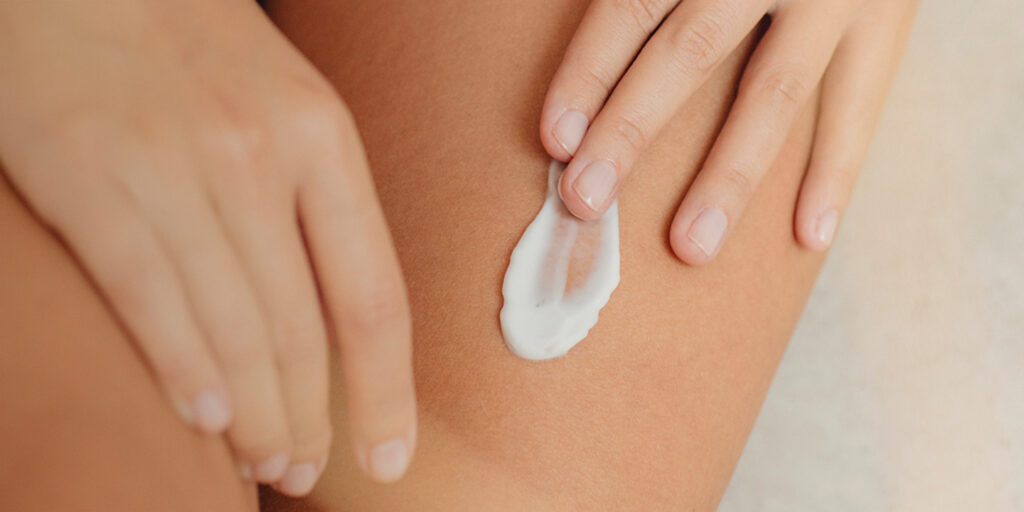 3 tips for protecting your skin from the cold
With the arrival of cold weather, it is important to learn how to keep our skin in perfect conditions. It is vital to adapt your routine to give your skin what it needs. Rain, cold, wind... are external elements that affect our skin. How can we minimise its effects?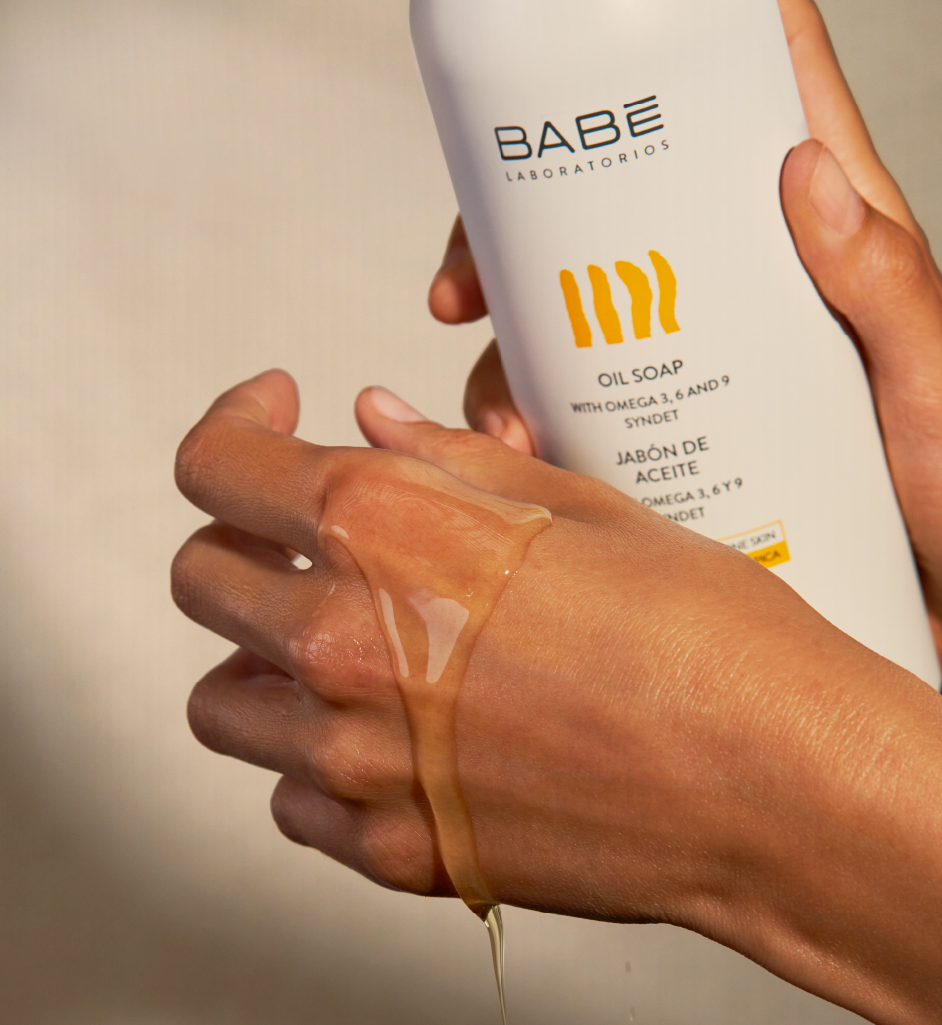 Oil Soap
Skin balance is key
With cold, the skin dries out and loses more water. That's why we need to be more aware than ever of the state of our skin and use products that care for it at every step of our routine.
Oil Soap, Oil Soap offers extra gentle cleansing. Its sensorial texture melts into the skin, making it a must-have for everyday use, especially in autumn and winter. Because it contains no water in its formula, Oil Soap is perfect for those who want to come out of the shower with super-soft, moisturised skin.
To give your skin extra nourishment, apply Balm to Oil all over your body. This cream-textured body balm will quickly transform into a nice, medium-touch oil. The result is amazing.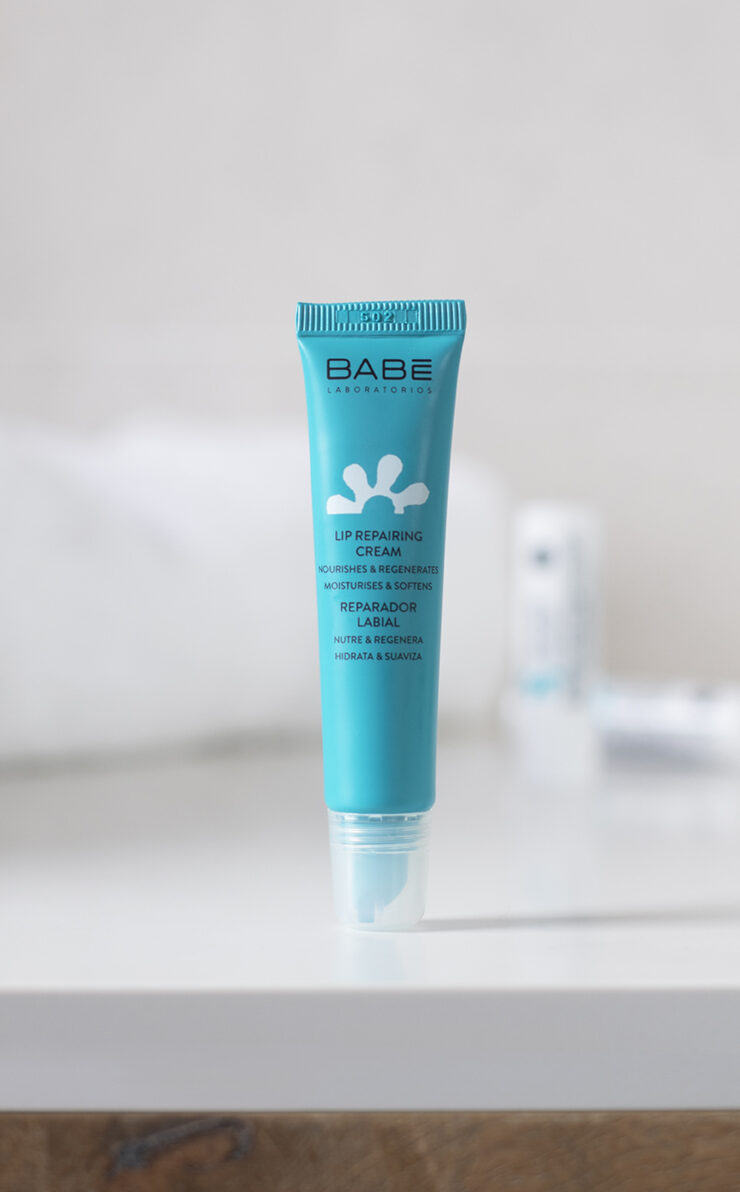 Lip Repairing Cream
Give extra attention to your facial care
Your face is one of the parts of your body that is exposed to the outside 24 hours a day. There is no doubt that wind, cold, temperature changes and other external factors affect your face. Therefore, you can include HealthyAging+ in your daily facial routine.
This line favours the balance of the skin microbiome and combats the effects of ageing caused by external factors such as pollution, stress, lack of sleep, temperature and climate. Thanks to this corrective and preventive action, we will have healthy, moisturised and rejuvenated skin at any time of the year.
Remember to take extra care of your lips during this time of year. Apply specific products like Lip Repair to avoid irritation and dryness of the skin.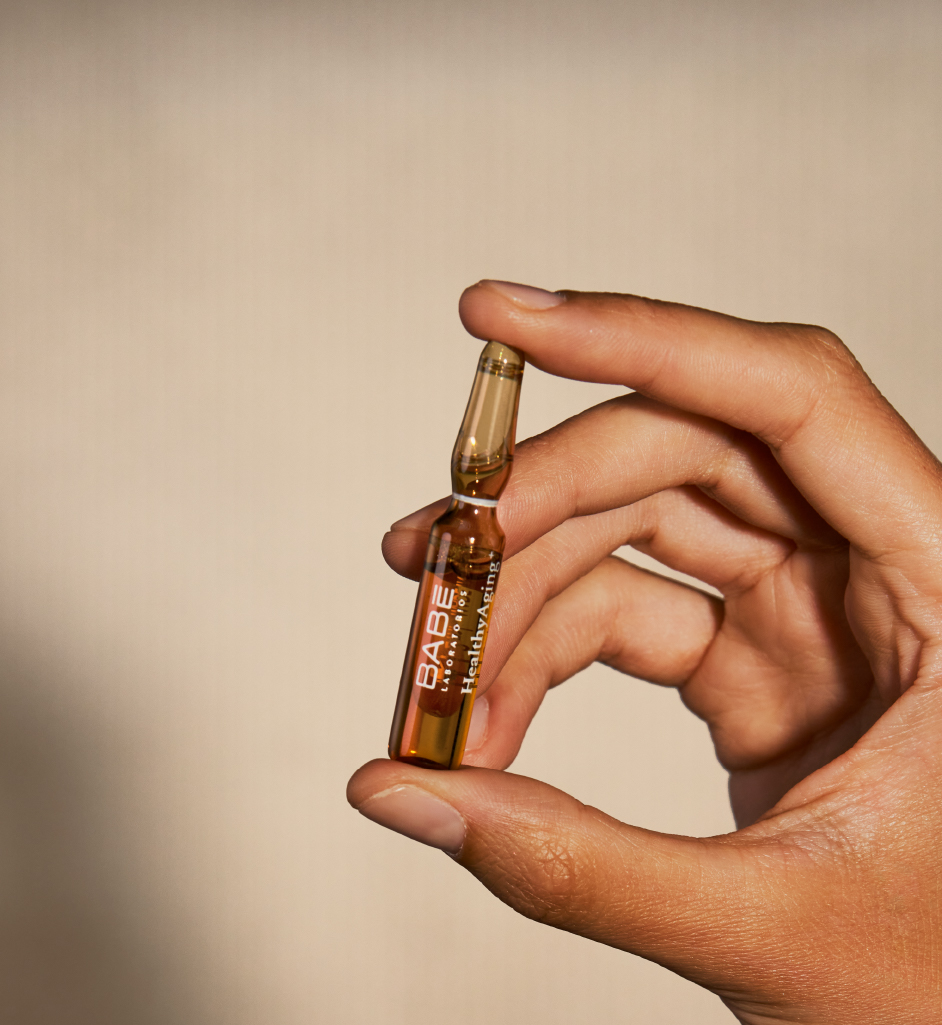 Multi Defense Age Rescue Ampoules
Dehydrated skin is dull skin
In autumn and winter, it is common for our skin to lose its glow. A good option to recover its good appearance is to include products that revitalise and restore the natural tone of the skin such as Multi Defense Age Rescue.
This excellent vitamin booster offers an instant revitalising action, thanks to its powerful multivitamin combination with other active ingredients such as Niacinamide, Peptide Complex, Hyaluronic Acid and Centella Asiatica. Thanks to this powerful combination, it will provide extra hydration, radiance and firmness instantly.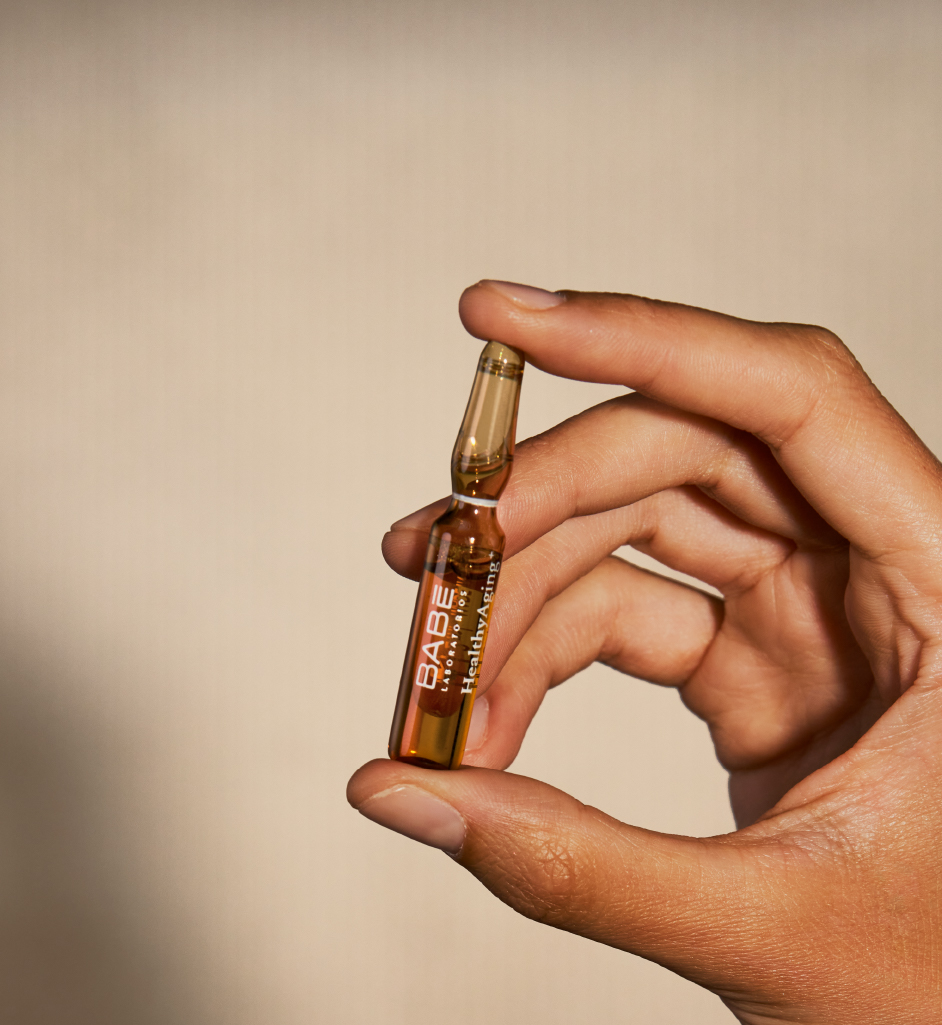 Ampollas Multi Defense Age Rescue
Una piel deshidratada es una piel apagada
En otoño e invierno, es habitual que nuestra piel pierda luminosidad, viéndose más apagada y sin brillo. Una buena opción para recuperar su buen aspecto consiste en incluir productos que revitalicen y devuelvan el tono natural de la piel como las Multi Defense Age Rescue.
Este excelente concentrado de vitaminas ofrece una acción revitalizante al instante, gracias a su potente combinación multivitamínica junto a otros principios activos como la Niacinamida, el Complejo Peptídico, el Ácido Hialurónico o la Centella Asiática. Gracias a esta potente combinación aportará un extra de hidratación, luminosidad y firmeza al instante.