From those who know the essential to those who value the essential

Simply essential · Simply essential · Simply essential · Simply essential · Simply essential · Simply essential · Simply essential · Simply essential · Simply essential · Simply essential · Simply essential · Simply essential · Simply essential · Simply essential · Simply essential · Simply essential · Simply essential · Simply essential · Simply essential · Simply essential · Simply essential · Simply essential · Simply essential · Simply essential · Simply essential · Simply essential · Simply essential · Simply essential · Simply essential · Simply essential · Simply essential · Simply essential
Simply essential · Simply essential · Simply essential · Simply essential · Simply essential · Simply essential · Simply essential · Simply essential · Simply essential · Simply essential · Simply essential · Simply essential · Simply essential · Simply essential · Simply essential · Simply essential · Simply essential · Simply essential · Simply essential · Simply essential · Simply essential · Simply essential · Simply essential · Simply essential · Simply essential · Simply essential · Simply essential · Simply essential · Simply essential · Simply essential · Simply essential · Simply essential
Security
Simplicity
Efficacy
Innovation
Transparency
Accessibility
Empathy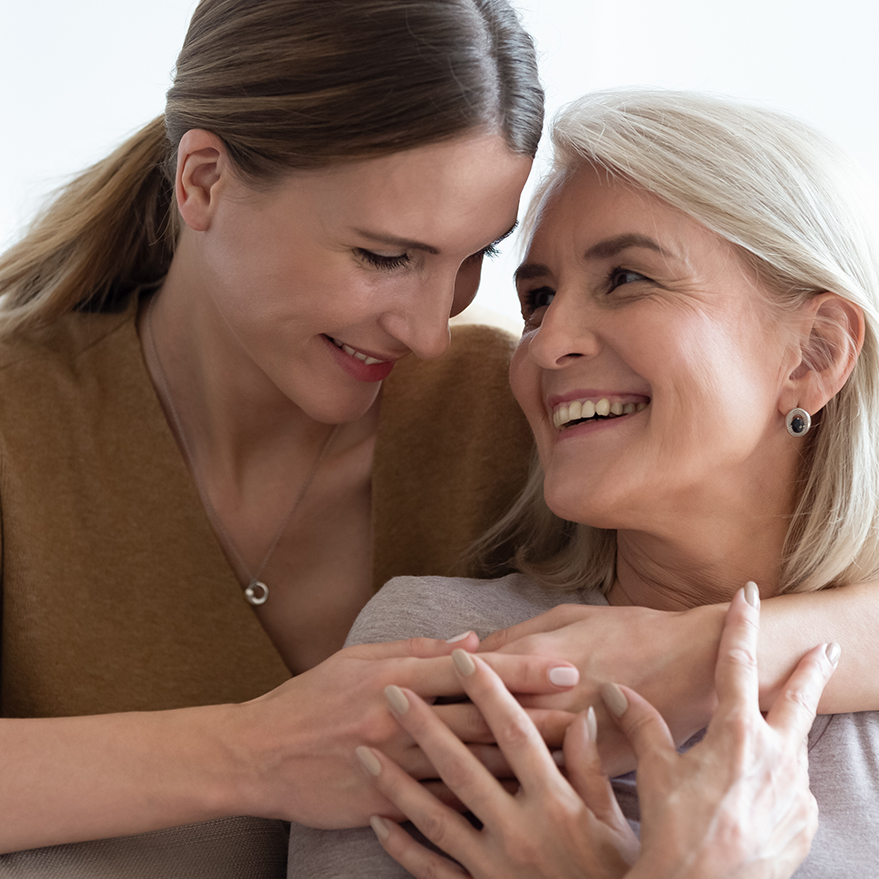 A brand committed to the safety of the skin of the whole family. We formulate and test under the highest pharmaceutical standards.
Syndet hygiene products.
Physiological and adapted pH.
High skin tolerance.
Dermatologically tested.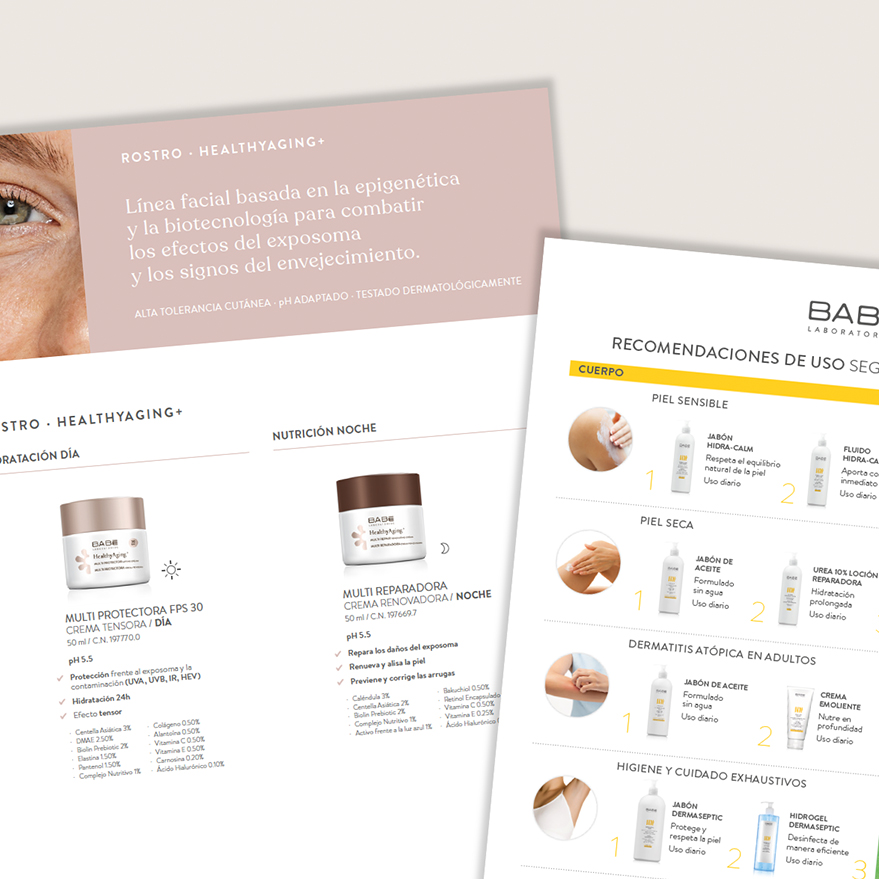 A brand that is easy to understand, use and recommend, that uses clear language and makes life easier for consumers and prescribers.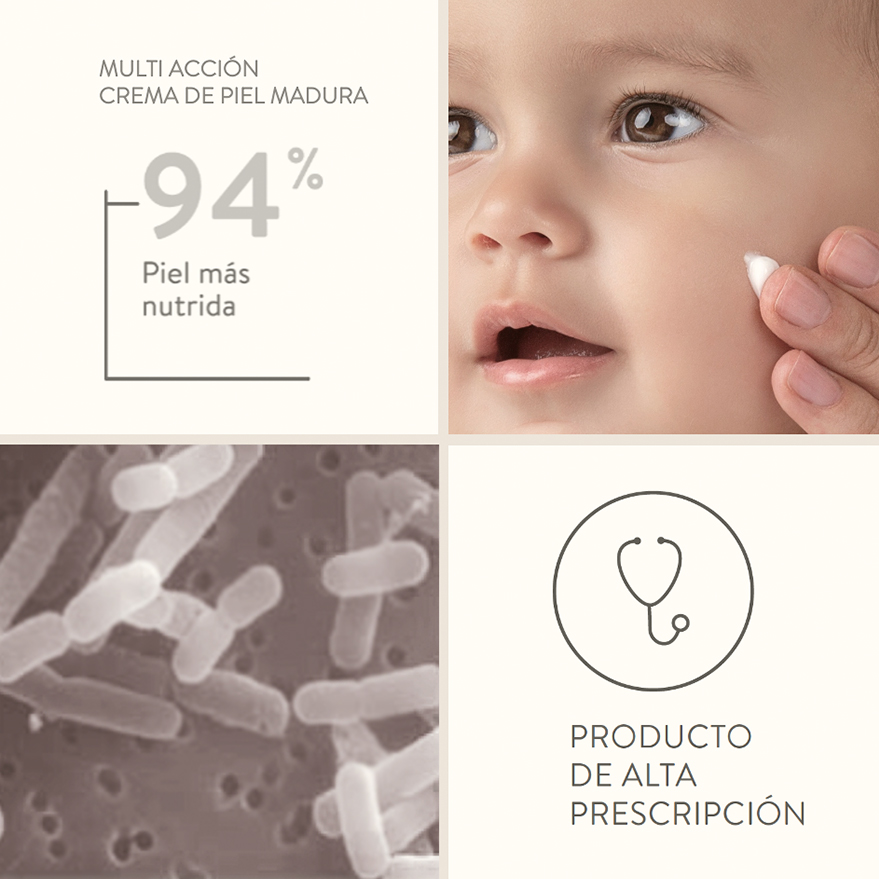 Synergistic formulas that deliver on their promise of value and respond to the real needs of people's skin.
Active ingredients used in their most effective dose.
Use test on volunteers.
Dermatologically tested formulas.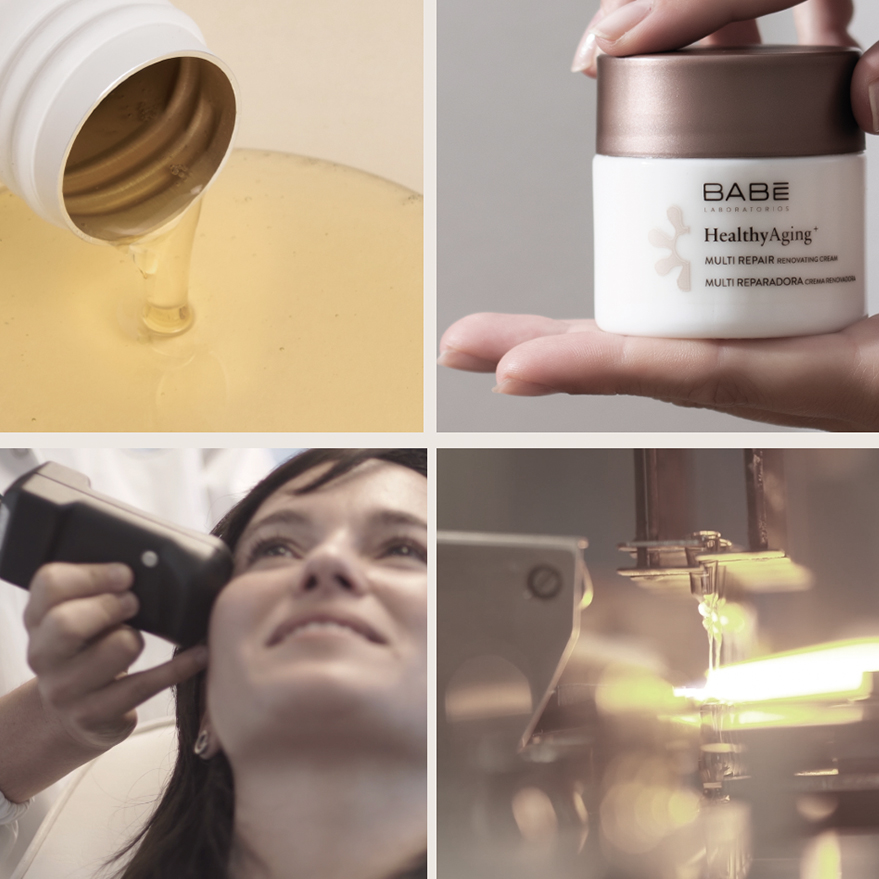 We have an innovative spirit, in processes, in manufacturing, in anticipating to offer effective solutions demanded by the market and in our product proposals.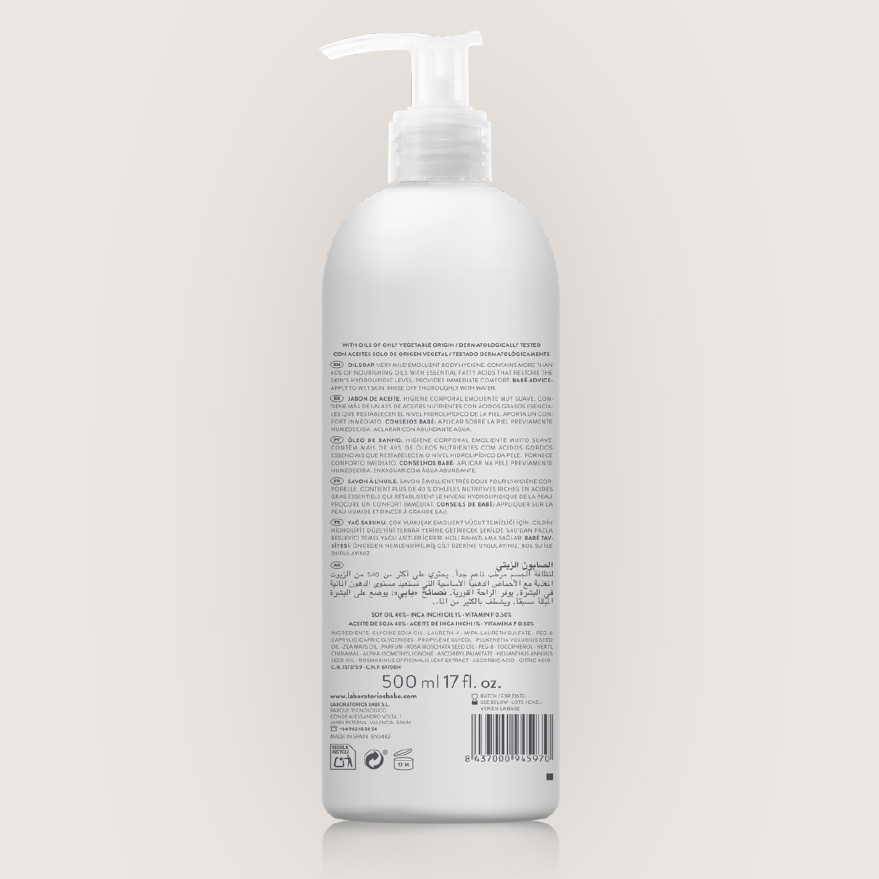 With all our audiences, in our products, in our behavior. A guarantee of quality and trust.
We indicate the clear benefit in each product.
We indicate the clear benefit in each product.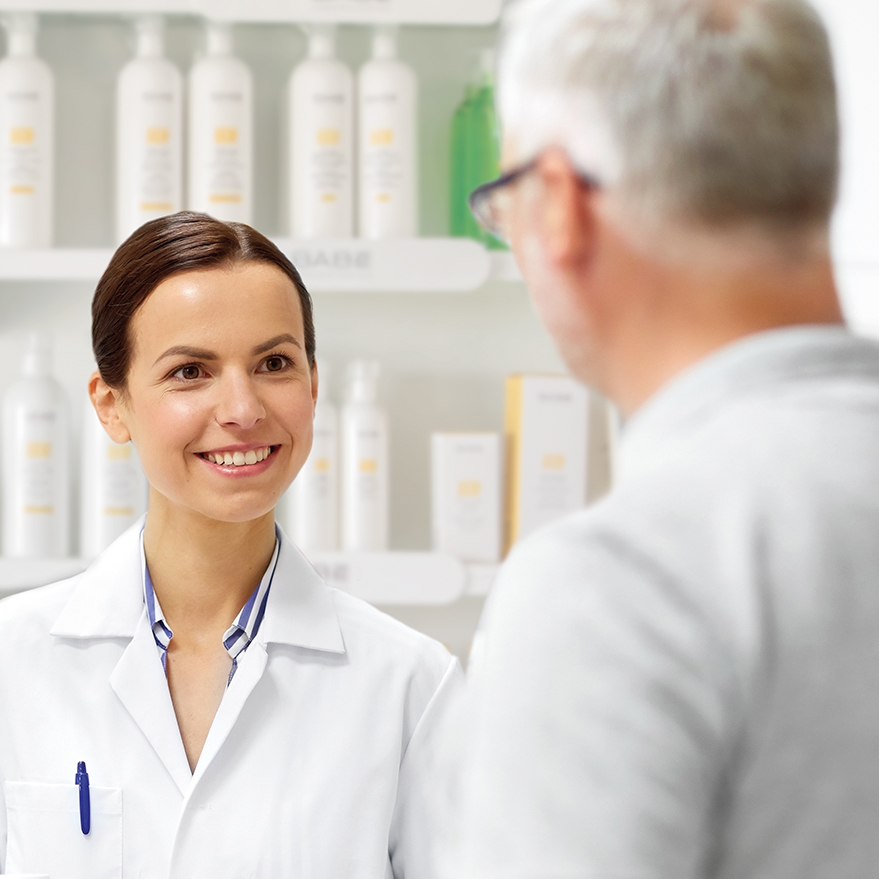 Our mission is to bring quality dermo-cosmetics and pharmaceutical requirements to the largest possible number of people.
Options in mini formats for product testing.
Cheaper family formats.
Optimal value for money.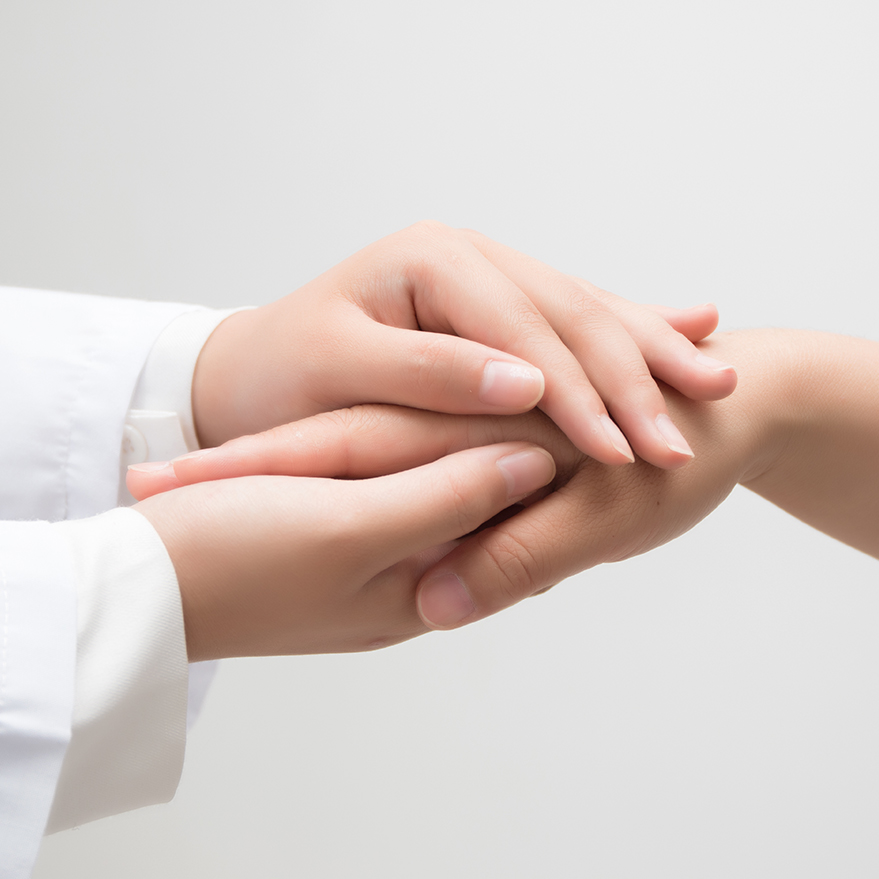 We put ourselves in your shoes. The real needs of the consumer are our greatest commitment.
Active listening on our channels, with consumers, prescribers and collaborators.
Local adaptation to each market.
Join the BABÉ community!
Every day we are more people aware of skin care. If you are one of them, we would like you to be part of our BABÉ community.
We will wait for you!
At Laboratorios BABÉ we do not like to use complex words and unintelligible terms. We like to show the innovation and science behind each of our formulas in a simple way, so that you too understand them and know what you are offering your skin. An expert brand recommended by pharmacists and dermatologists in more than 50 countries. Formulated specifically to provide a solution to the needs of the skin, whatever its type. For this reason, BABÉ is a brand designed to be part of people's daily lives. Because it simply understands the needs of each skin and offers only the essentials to solve them. Without complications, without false promises, but with efficiency, transparency and closeness.

Connecting with the essential through your skin.

BABÉ, simply essential.