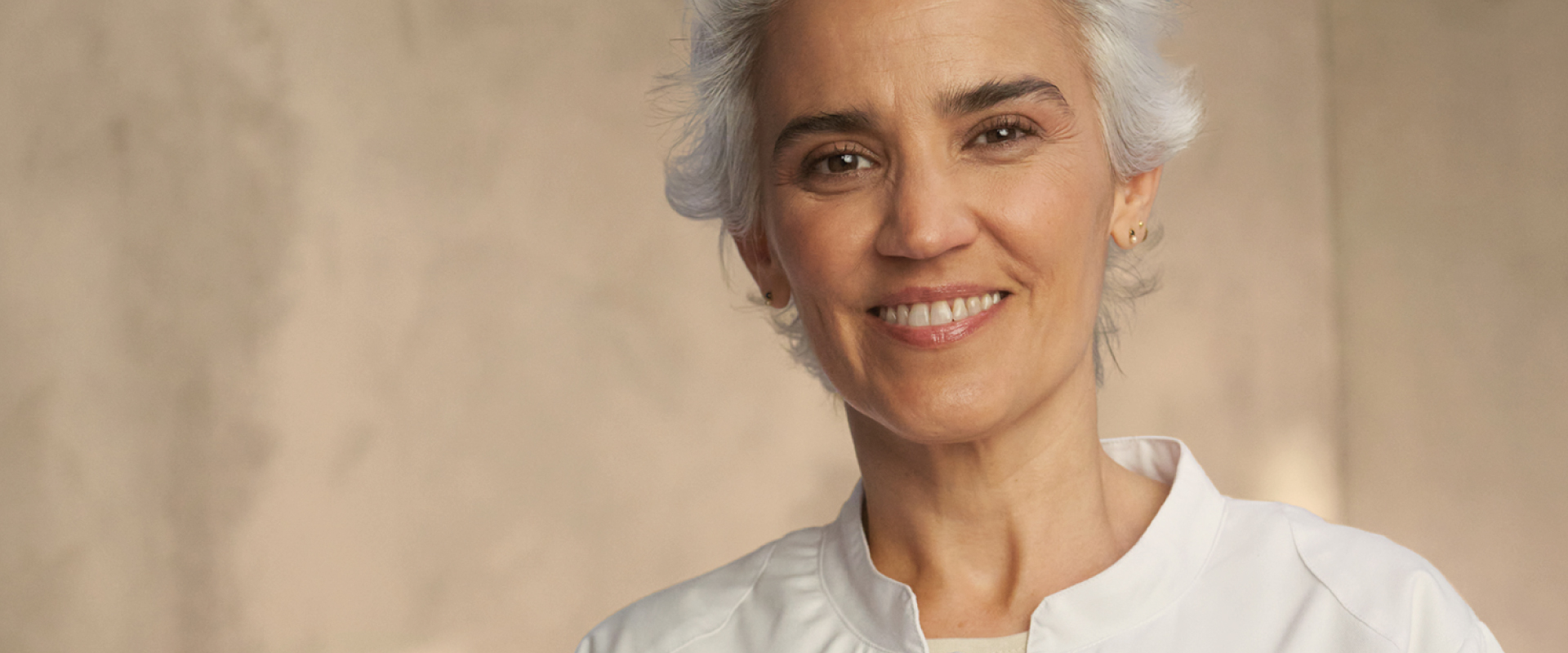 From those who know the essential, to those who value the essential.
Laboratorios BABÉ has ​​had a mission since its inception more than 30 years ago in a small pharmacy in Valencia: to offer only what the skin really needs, which is why it is simply essential. Knowing BABÉ is knowing that it is formulated by pharmaceutical experts to meet the needs of the most demanding people, for those who are looking for the most innovative formulas with which to take care of their skin.
"Expert formulas for those who value the essential, like you"
Five real pharmacist tell the world what BABÉ is
For this reason, the new Laboratorios BABÉ campaign could only be told through its best ambassadors, the pharmacists, those who know their products best and prescribe them in their pharmacies.
From Laboratorios BABÉ they carry out with this campaign a tribute to the pharmaceutical sector to recognize their great work. Those professionals who honestly advise us from their pharmacy are now the visible and proud face that we will see on bus shelters, electronic screens and in the windows of the pharmacies themselves.
Because a brand recommended by pharmacists and dermatologists in more than 50 countries could only count on experts for its brand relaunch campaign. The objective? Make BABÉ known to all those who have not yet tried it.
Because BABÉ simply understands the needs of each skin and offers only the essentials to solve them. Without complications, without false promises, but with efficiency, transparency and closeness. Connecting with the essential through the skin.