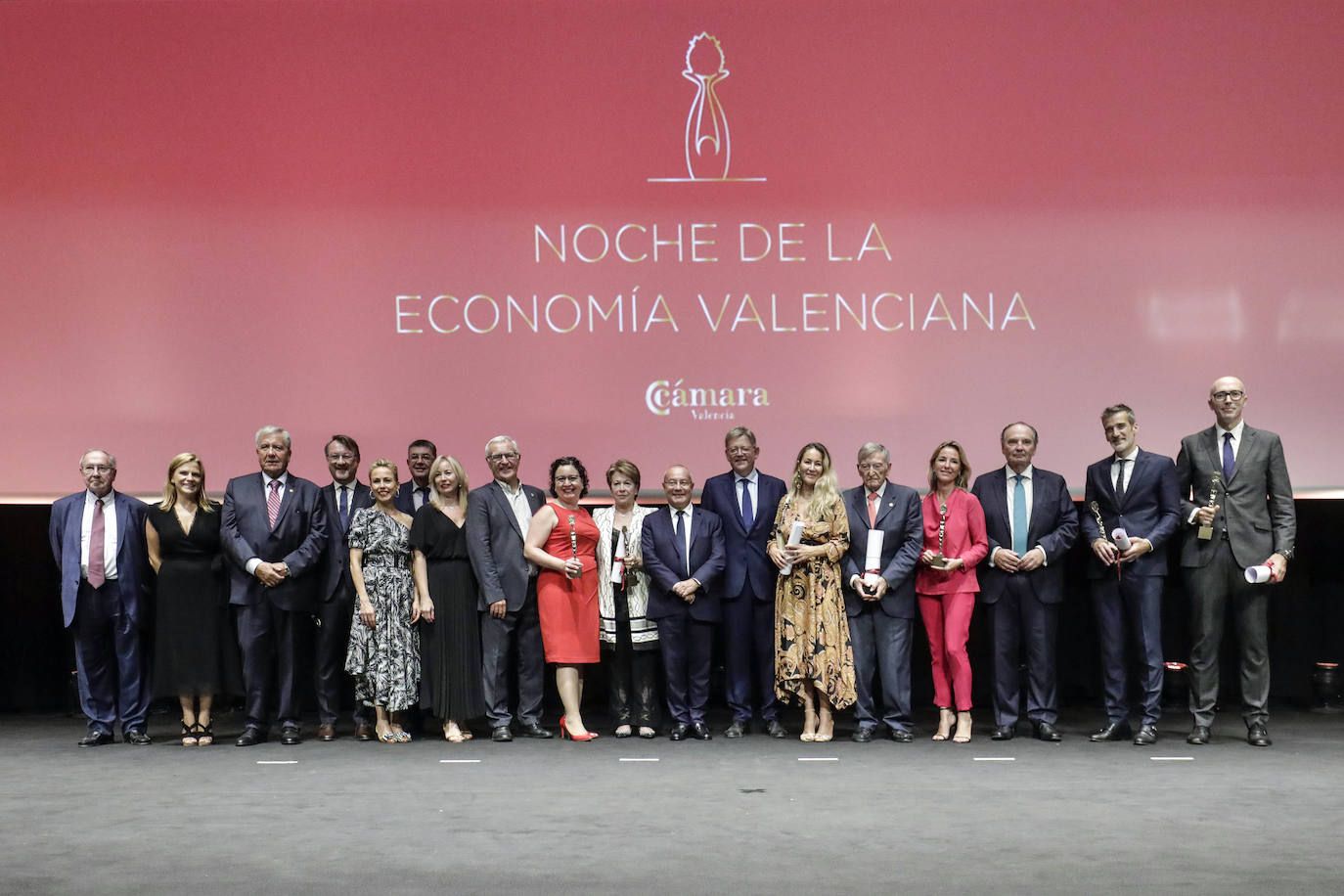 Laboratorios BABÉ receives the award for the Promotion of Internationalization
Laboratorios BABÉ receives the prize for the Promotion of Internationalization for retaining consumers, pharmacists and professionals in more than 50 countries.
Laboratorios BABÉ receives the Impulse for Internationalization Award 2022
On September 13, the Valencia Chamber held the "Night of the Valencian Economy", an act in which Laboratorios BABÉ was awarded the Impulse Award for Internationalization 2022, awarded by the Valencia Chamber in its #Cámara2022 Awards.
These awards have the annual objective of supporting the work carried out by companies in the province of Valencia and their special contribution to the Valencian economy. This year, Laboratorios BABÉ has been one of the winners for reaching pharmacists, professionals and consumers from different parts of the world.
Therefore, this award recognizes the notable increase in BABÉ's turnover, which has been reflected in the export figures of recent years in more than 55 countries.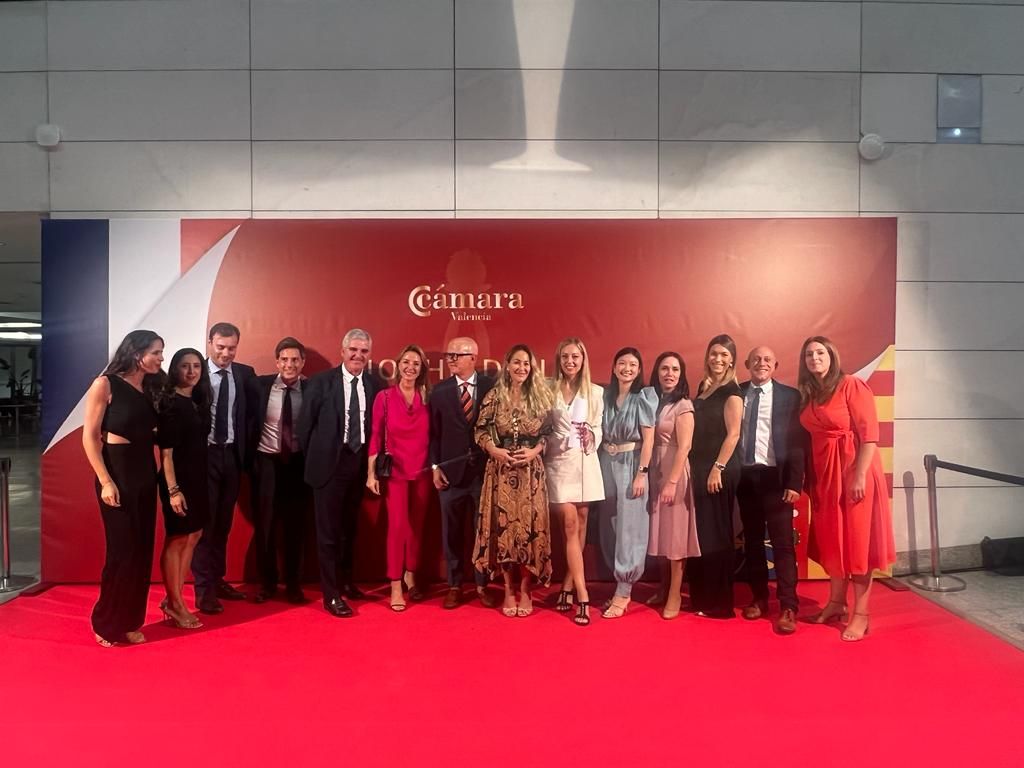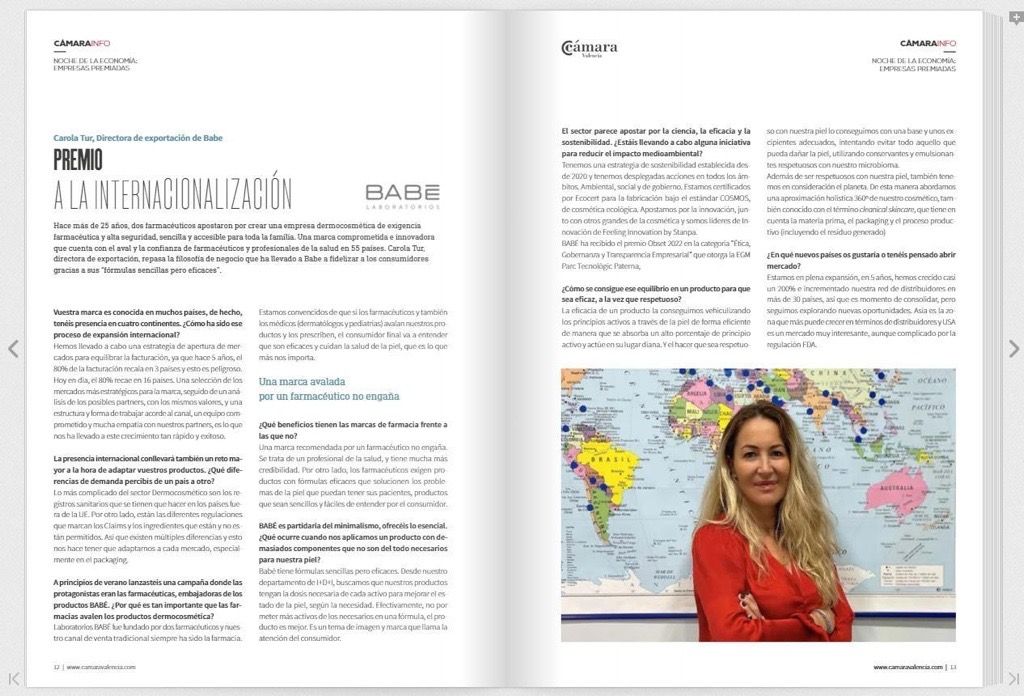 The award was received on behalf of the entire Laboratorios BABÉ team by Cristina Bordils Montero, General Director and Carola Tur, International Director.
The event was attended by the French Ambassador to Spain, Jean-Michel Casa, representative of the guest country, as well as the Minister of Industry, Commerce and Tourism, Reyes Maroto. Also present at this event were the President of the Generalitat, Ximo Puig, and the Mayor of Valencia, Joan Ribó, among other authorities.